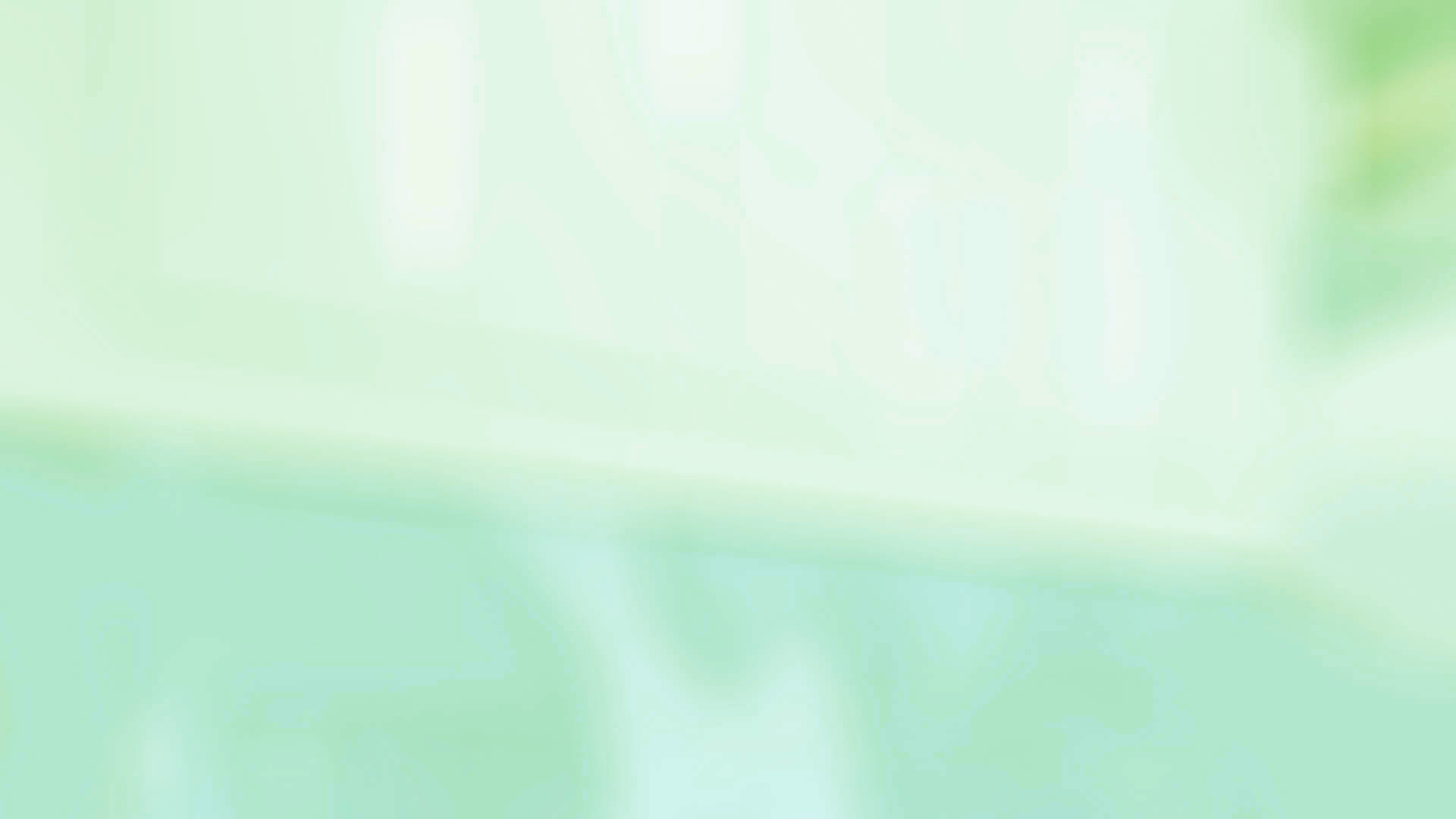 Slide 1
Enhancing Your Daily
Work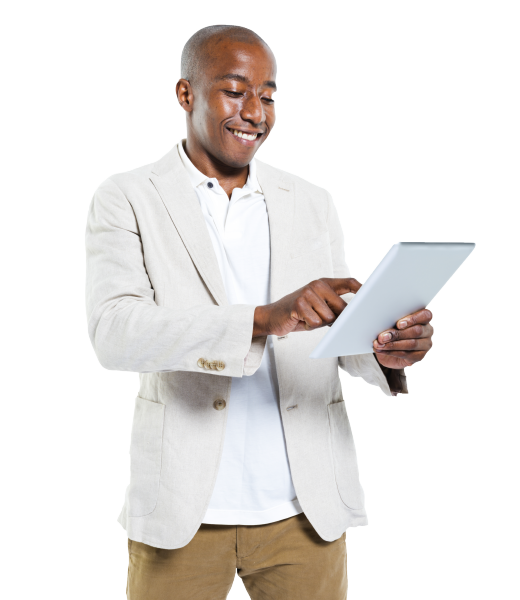 Slide 2
Beautiful Visual Interface
The interface is clear and simple, every action is straightforward. Creating a new slider and adding slides are quick and easy process.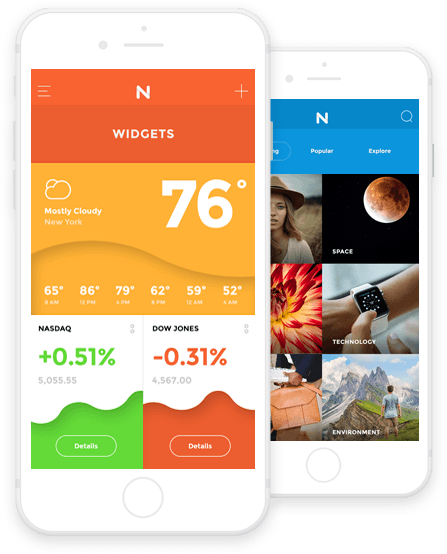 Slide 3
Fully Responsive Slider
You can adjust the layers on tablet and mobile view. Smart Slider 3 allows you to hide any layer of your full width slider on any device.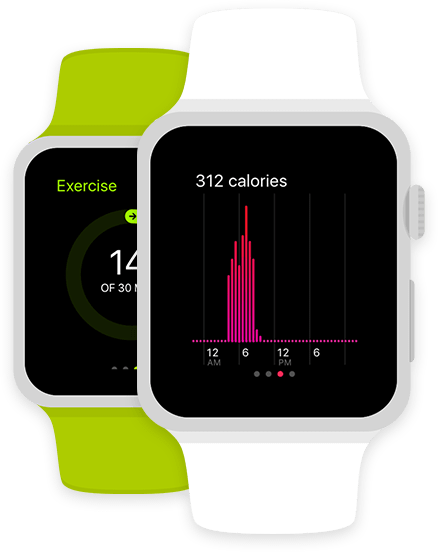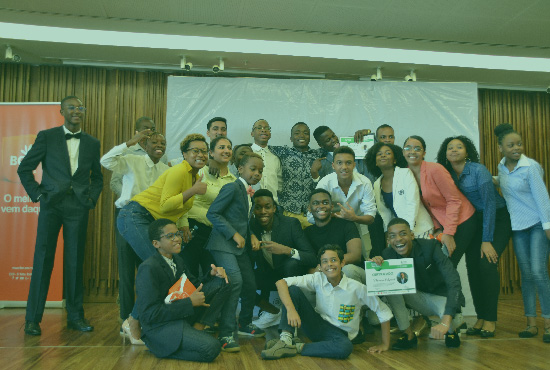 Our dream is to make a Mozambique with qualified and competent employees, where every single one is able to work using a computer, information system and provide improvements in their labor environment.
We Are Involved in Several Activity Sectors
Education

ERP Online Management

E-Government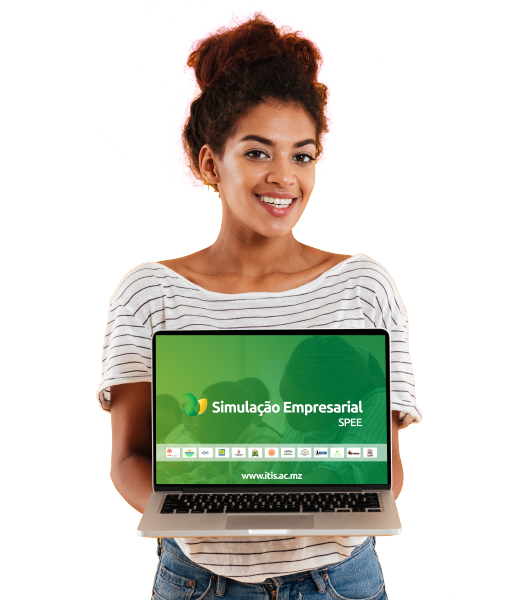 Business Simulation - SPEE
The Business Simulation System (SPEE) is a pioneering technological solution in the training staff capable of handling the complex reality of the market in Mozambique.
Governed by high standards, the SPEE allows an internship to take place in a virtual environment, covering both specific and transversal aspects ranging from the legislative component to day-to-day management companies.
Read more...
The online Internship portal is a platform we developed with the aim of bridging the gap between students and recruiters, where the entire recruitment process for internships takes place online.
With partners from various sectors, we join forces to add value to society through this support platform, both for young people and recruiters.
The First Certificate of Start-up and SME Advisory Techniques arises through the union of efforts between educational and government institutions, the private sector and international entities, with a aim to enhancing Mozambican intellectual capital and facilitating access to the labor market for trainees .
BUSINESS SIMULATION BOOT CAMP
Business Simulation Boot Camp Online is a business and entrepreneurship course based on the Business Practices and Entrepreneurship System (SPEE). Through the simulation of the real market, teenagers are led to overcome the challenges of creating a formal business in the virtual market and managing it.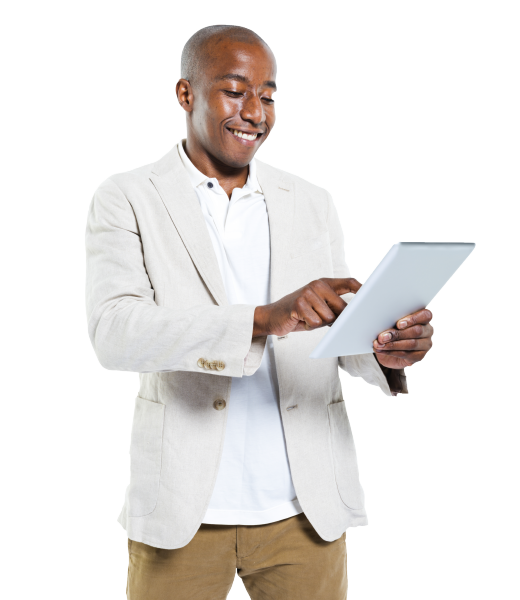 Expense and Revenue Management
Efficient and flexible technological mechanism to the customer, providing better service, cost reduction, time savings, control and greater security in making administrative and financial decisions.
Online Industrial Production Monitoring
Productive Sectors Management and Monitoring System aim to automate the execution of routine processes, using information technologies to facilitate activities and reduce margins of error.
Being a web platform, it allows the execution of activities independently of the workplace, which facilitates the interaction of various departments in real-time.
A mechanism that facilitates communication between the involved stakeholders, establishes quality indicators necessary for accreditation, ensuring a better performance of the team involved.
It supports management in terms of assessment, mentoring, and quality accreditation in real-time.
A tool that allows the management of members, payments, debts, communication, document management, statistics, and reports.
Its architecture facilitates integration with mobile and internet-based bank payment services.